CONFLICT MANAGEMENT: Creating a Culture of Cooperation
Dr. Garry McDaniel is Professor and Program Chair for the Graduate and Undergraduate Degrees in Human Resource Management at Franklin University as well as teaching in the international MBA program.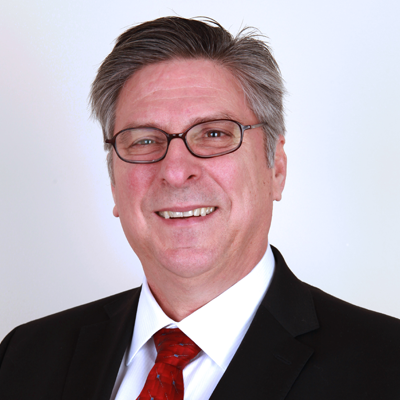 Если у вас есть промокод на мероприятие, то вы можете ввести его при оплате. И стоимость вебинара уменьшится.